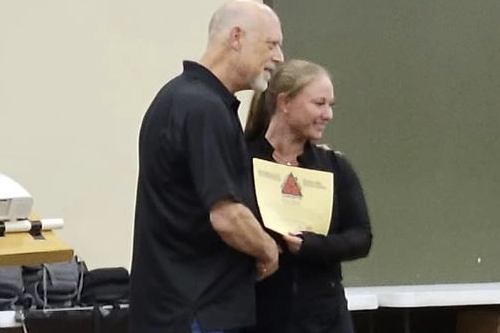 Martial Blade Concepts (MBC) is a self-defense system developed by Michael Janich that focuses on simple, instinctive motions that are easy to learn and apply under stress.

Through Martial Blade Concepts (MBC), you'll not only learn to fight with the knife you carry, but you'll understand the destructive power of that knife and how it can be applied to targets that reliably stop attackers of all sizes and physiques.

Real self-defense is about stopping an attacker from harming you or your loved ones. MBC Associate Instructor Katie Smith will help you develop the skills you need to effectively use all the tools at your disposal to survive and thrive.

Reserve your seat by registering below: