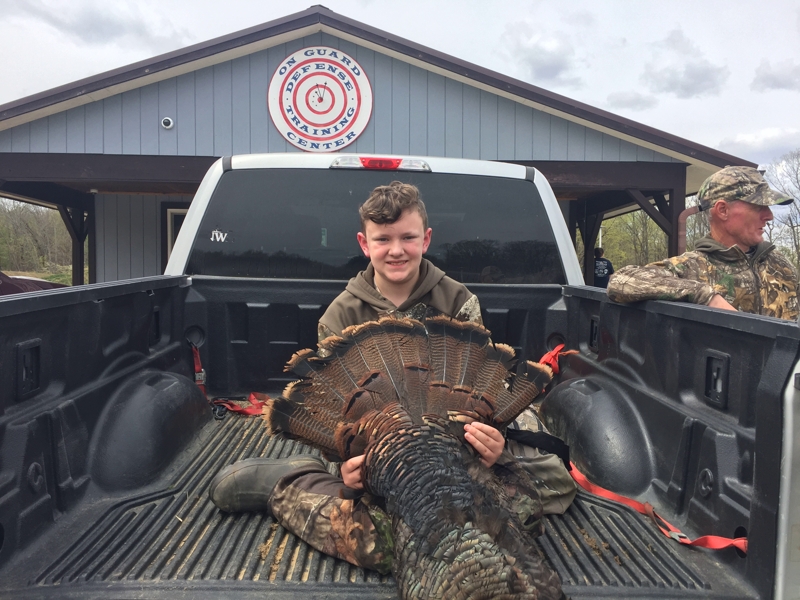 This instructor-led course lasts between 8 to 12 hours and takes place at On Guard Defense over two days: Friday, March 15, 2024 from 6PM-8:30PM and Saturday, March 16, 2024 from 10:30AM until approximately 6:30PM.

Study materials will be provided in the class. Your Division of Wildlife instructors will cover a range of topics, from conservation, safety, and ethics to the proper handling of shotguns, handguns, bowhunting gear, and more. You should not bring firearms or archery equipment to class - all necessary equipment will be provided.

Once you've completed the course work, you will be given a 100-question test which includes multiple-choice questions. A student must score 75% or higher on the test to pass and obtain certification.

First-time hunters ages 8 and older who wish to purchase an Ohio hunting license are welcome. Students 10 years and younger must be accompanied by a parent / guardian.

The course is free and includes lunch on Saturday.

Reserve your seat by pre-registering below: